"What does having Sex really mean to you?"
Great Sex means a lot more than you think:
First of all, men and women are complex people. Sometimes life goes by real fast and we start after asking each other what the hell day it is. Therefore, as we settle down into bed and turn on our alarms we can start to feel disconnected. In those moments, you want to find that bridge that will bring you and your partner together again. The flint and the spark that says I want to have great sex with you.  But that doesn't mean we want to lay request at the altar of penetration. There are a lot of different ways to have sex with your partner.
A Whole Bounty of Pleasures for You and Your Partner: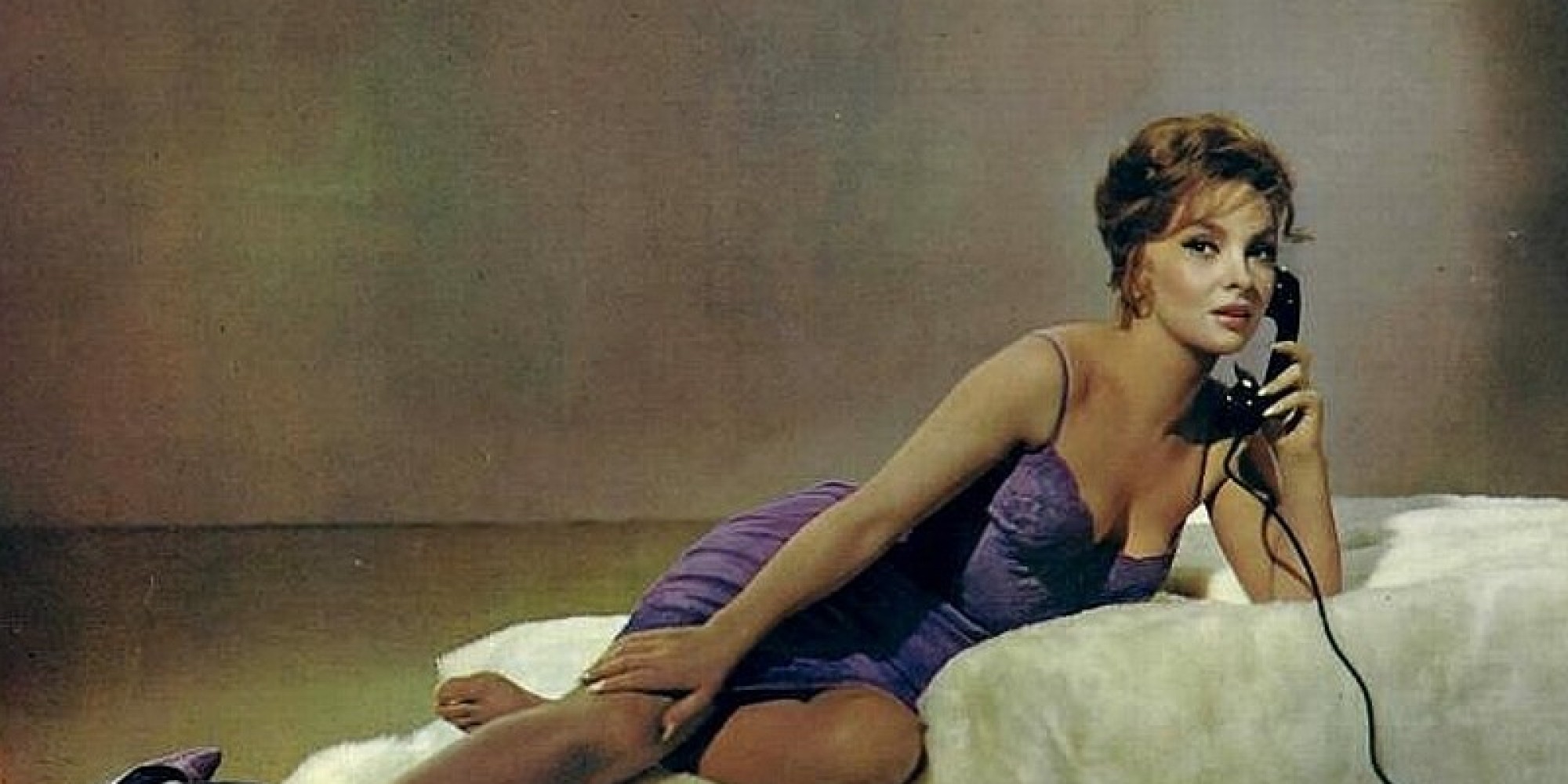 Great sex includes a whole bunch of pleasures from which to choose. As a result, we want to have oral sex while stroking and getting close. These pleasures will fire our connection if we want to have true love. The broad term "sex" doesn't really imply sex for procreation. Consequently, a lot of women see sex as a bond for love. Sex is glue that holds a relationship together. Women crave sex for the ecstatic physical release. Also, because women want to have the emotions that go along with the act of love to fill the emotional gap.
Increase Intense Emotions:
In addition, sex can reassure and increase intense emotions. Hot sex can be surprising and delightful. When you say you want to have great sex with your partner, you mean you want to share an intimacy. Intimacy no one else is privileged to hold. You want to keep the secret with your partner because you were sweaty, naked, and screaming 20 minutes ago. After we have sex we go shopping and act polite in public while we put our groceries in the cart.
Sometimes, your physical and emotional path can veer off course:
Women want to know you still find them sexy as they stumble around in their bathrobe. Furthermore, she may have neglected her gray hair that peeks up from an unpolished halo. When you have sex with your woman you get to see those truths about her. She knows you are not shallow and you don't care about her gray hair or lack of makeup. You love your partner and you want to have sex with her.
It's another form of being naked. When your partner wants to have sex with you, she desires more than physicality. She wants to know you really love her with gestures arising from your heart. Especially relevant, you want to have great sex with her even when she's ugly and most vulnerable. Women yearn for verification that you want to remain in the relationship. Because we learned that love is a choice and to have great sex with our partner is that choice.
.
Show your partner you want to love her each and every day:
Feeling you skin-to-skin gives her comfort and security. Opening up to each-other is a good way to reach out to each-others hearts. How you answer informs her of where the relationship is going and if you want to arrive together. The way you love your partner informs them of the status of the relationship. This. Very. Minute. When you have great sex with your partner are you relishing it or are you distracted? Consequently, watching television while having sex shows you have a lack of interest in your lady.
A Man needs to hear that his partner Desires him: Values him as a Person, as well as a Man:
 Most noteworthy, to have sex is a lie detector test. We want to gauge the temperature of our current heat and passion. Sometimes words and emotions get mixed up in our promises. Let me explain this statement, "Your partner wants to have sex with you." And they will ask it again and again. In conclusion, your woman needs to hear you say it too.  When you do, just know that she will carry only for you. When you have great sex with your partner it will explode into a fierce, enveloping combustion. As a result, we learn how to keep our relationship strong. Enabling us to continue on with our rebirth is the key to true love and hot sex. Love your partner and your partner will love you back.