"Are You Having Sex Often Enough?"
Do You Have a Normal Sex Life?
First of all, is your sex life and relationship with your partner normal?  Most couples who come into a sex therapist's office want to know the same thing. Furthermore, people want to know if they are having enough sex or too much sex. In addition, they ask about the right kind of sex or if their partner want's too much sex. Consequently, sometimes they worry about doing something totally different in bed.
Have Empathy for Your Partner:
Forget about being normal. Your sex life has nothing to do with being normal. Normal is driving the speed limit. Therefore, the most important thing you can do for your sex life is have empathy for your partner. Furthermore, you need to accept whatever their needs might be even if you don't agree. Being concerned about the frequency of your sex life is common.
Don't Worry about Keeping up with the Jones's: 
Worry about your sex life, not the neighbor next door and how often they have sex.  Especially relevant, keeping up with the Jones's sex life is a big mistake. Each couple has a certain routine when it comes to sex with their partner.  You should be more concerned about your sex life.. Consequently, for many years you and your partner had sex three times a week. The pattern has changed and now your sex is down to once a week. You should focus on how the pattern and frequency of your sex has changed.
Most People Exaggerate about Their Sex Life:
Most noteworthy, there is no magic number when it comes to sex. Couples in a good relationship that say they're sex life is great and frequent are exaggerating. If your one of the couples who says they have sex with their partner three times a week, you're fudging. Hence, from my experience that number does not correlate with the truth.What's normal for you and your partner now will change. In a few years the frequency of your sex will be completely different. Determining how sexually satisfied you are matters more than finding a national average. At this point in your life finding the right balance for your sex life is the key.
Especially relevant, the frequency of your shared sex life depends on how good your libido is. Furthermore, time, energy, and your mutual desire to prioritize sex with your partner are important. The Frequency of your conversations about your sex life is another way to enjoy your life. Increasing the amount of touch you and your partner share outside of the bedroom helps. Touching is the most important factor in a hot relationship with your partner.
Most noteworthy, if you're the partner with the higher sex drive doesn't mean your sex life is unrepairable. Always maintain an interest in your sex life; otherwise you might end up in a dead bedroom situation. Let me point out that sex isn't always spontaneous.  Kick starting your sex life with your partner, requires focus on your sex preference. In addition, arousal over orgasms and the buildup will enhance the frequency of sex with your partner.
Try Foreplay to Kick it up a Notch: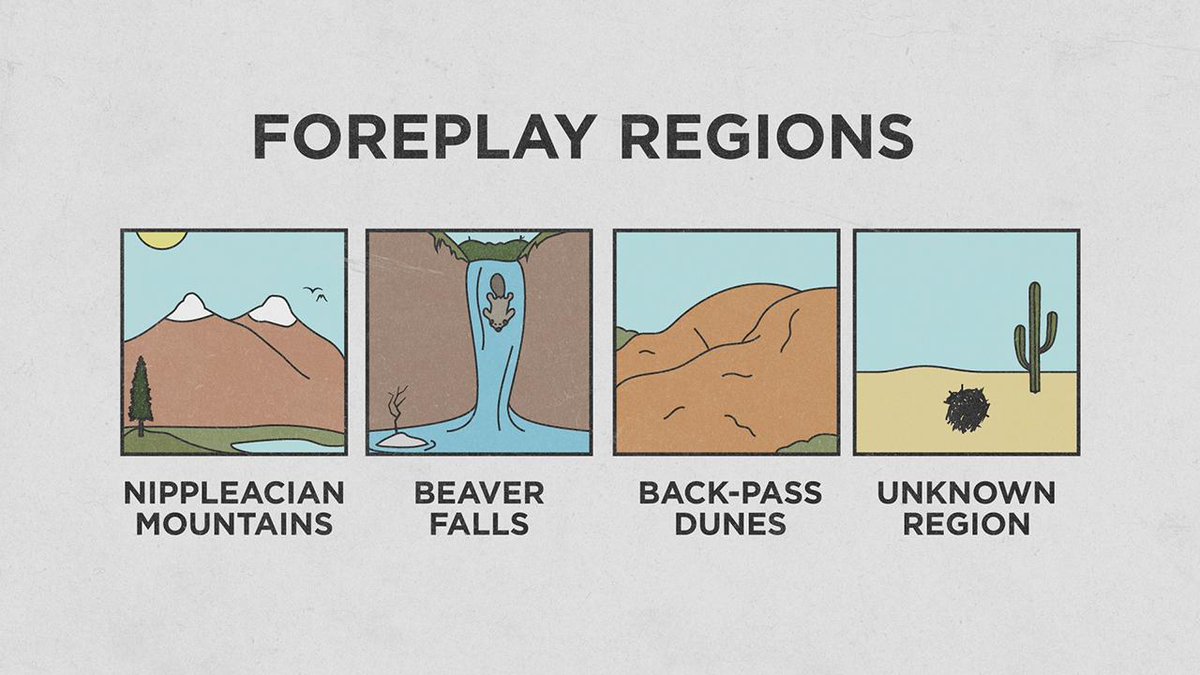 Therefore, for you and your partner, sexual desire isn't as strong at the start of sex. The majority of people have more of a desire toward the middle of the action. In addition, you need foreplay to commit to generating some kind of arousal. Watching porn or making out can lead to more desire for you and your partner. Because your sex life is important, you must be willing to generate arousal and see where it goes. Furthermore, if you're the partner with the lower sex drive, determine the reason for your low libido.
If Your Libido is Low Find Out Why:
In addition, there is no need to feel shame if you're the partner who is less interested in sex. Most people don't realize how common a desire discrepancy is. Especially relevant, you have to figure why you're not interested in sex if you want things to change. Because your sex life is painful and you are experiencing physical and hormonal fluctuations this might lower your libido. Or you're the partner that is tired of doing the same ol' thing in the bedroom.
There Could be Many Reasons for a Low Sex Drive: 
Sometimes, your partner with the lower sex drive might not be getting the kind of sex they want. Too much pressure from your partner can make you feel obligated, while killing your sex drive in the process. In conclusion, when you're lying in bed with your partner, don't worry if your sex life is normal. Be proactive while reaching out to your S.O. Hence, talking about what both of you want in the bedroom is a great way to spark up the sex.
Try New Things in a Relationship:

Finally, try new things like Snuggling more and masturbating. You can negotiate an open relationship if you're into that.  Always talk about what kind of sex is important to you and don't hold resentment. Learning how to give your partner what they want is the secret to a great sex life. In conclusion, getting the sex you want should be a second priority.