libido
now browsing by tag
Taking the time to warm up for sex is the key to satisfaction:
A-lot of men think the most important thing in life is to finish strong. Furthermore, communication when it comes to foreplay is important. A man needs to realize that foreplay is important to a woman. When it comes to a sexual warm up, men and women don't see eye to eye. Consequently, getting yourself ready for slow sex is important for foreplay. But   suddenly your evening turns into a sexual quickie. Hence, things were moving and then you're done. First of all, it's important for women to have successful foreplay. A woman takes a longer time to get aroused. The vagina needs more time to orgasm. Furthermore, I suggest going down on the vagina. Your woman will appreciate the gesture. When it comes to foreplay the clitoris needs more stimulation.
In addition, men think about sex and get an erection. But women need more than that. Wanting sex is not enough. The clitoris needs physical stimulation when it comes to arousal. Foreplay serves a physical and emotional purpose. Furthermore, foreplay helps prepare the mind and body for sex. Women need to be kissed, hugged, and caressed. This will create lubrication in the vagina as a result. Most of all, the vagina needs lubrication for comfortable intercourse.
The Clitoris needs Foreplay:
Foreplay also helps the clitoris fulfill its important role. In addition, the clitoris has same characteristics as the penis. Blood flows into the clitoris. When it comes to hot sex a woman's clitoris loves to be to be stimulated. A man can use his tongue on the vagina to help his woman an orgasm. Oral sex will lubricate the vagina and the clitoris will get erect. Stimulating the clitoris is the key to achieving sexual pleasure. The clitoris needs attention when it comes to foreplay.
When it comes to a woman a man needs to make her feel good. Sex is more than just our biology. Most of all, a woman has feelings. Consequently, a woman needs emotional assurance. A woman needs to know the man she's having sex with wants her. When it comes to foreplay, the attention given during foreplay communicates a good message. Furthermore, working a clitoris with his mouth is a great approach. A clitoris needs to warm up and get moist. So let your guy in on the secret for hot sex. A chef allows his dishes to simmer for a little while. Then he slowly brings them to a boil.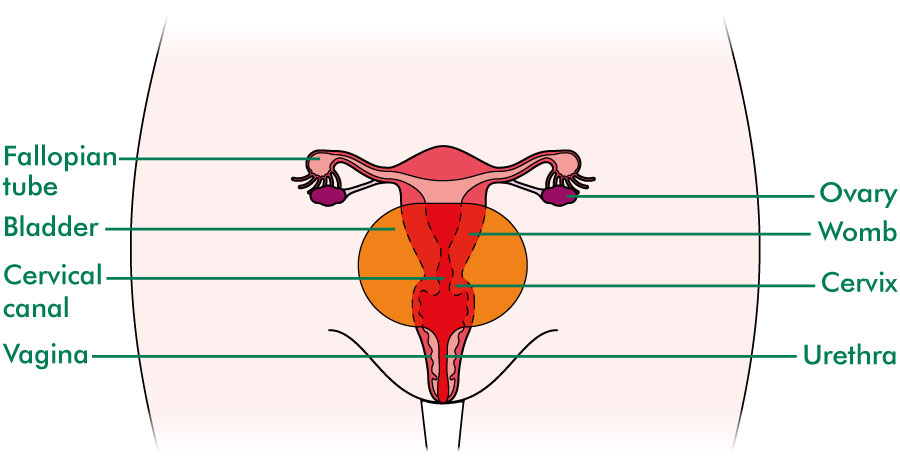 Start off strong with these foreplay sex tips. If your clitoris hurts you should see a doctor. In addition, if your clitoris isn't working the way it should you should see a doctor. Furthermore, your man could have difficulty maintaining an erection. And you could have pain during intercourse. This always needs a medical evaluation. When it comes to foreplay, couples are embarrassed to ask their partner to stimulate their erogenous zones. Oral sex is very pleasurable and should be utilized. The nipples, the anus, and the back of the neck have nerve endings. Therefore, I recommend trying the neck and the nipples. There is no shame when it comes to foreplay. Don't miss your opportunity for pleasure. In conclusion, there is a moment before orgasm when many women give up. Hence, thinking nothing will happen. Don't make this mistake. Stay with your man's tongue on your vagina and the orgasm will come.